October 05, 2017
LePie and Philippe Ligron have created the
"Juicy Chicken n' Funky Ketchup" pie.
This has been done in support of Make-A-Wish Switzerland in their efforts to grant the wishes of children with life-threatening medical conditions and to enrich the human experience with hope, strength and joy.
This delicious recipe was developed in collaboration with the children from Make-A-Wish.
 With each pie sold CHF 1.50 will be donated to the organisation.
***
The official launch took place on the 5th of October 2017 at the Alimentarium along with Chef Philippe Ligron.
After a brief presentation in the presence of Kelly, a Make-A Wish child, all the participants went down by the lake side where this wonderful new recipe awaited them inside the "LePie Cabine".
This new and existing pie recipe consists of tender chicken and locally sourced lentils that have been slowly cooked in a home-made ketchup and wrapped in a short crust pastry.
***
What this means to Fiona Morrison, director of Make-A-Wish Switzerland. "This pie which was clearly created with children in mind will not only bring smiles to their faces, but also add a little magic to their lives.
​
Marc Hempel, director at LePie, "This is a unique opportunity for us and we are first and foremost grateful for the trust that the families have put in us. We will continue our work with the utmost determination and energy simply by knowing what a difference a wish can make.
Chef Philippe Ligron, responsible for the Food experience at the Alimentarium.
I support Make-A-Wish because I'm a father who knows only too well what children can imagine in their wildest of dreams. I support Make-A-Wish because an illness should never hinder the reason to live a dream.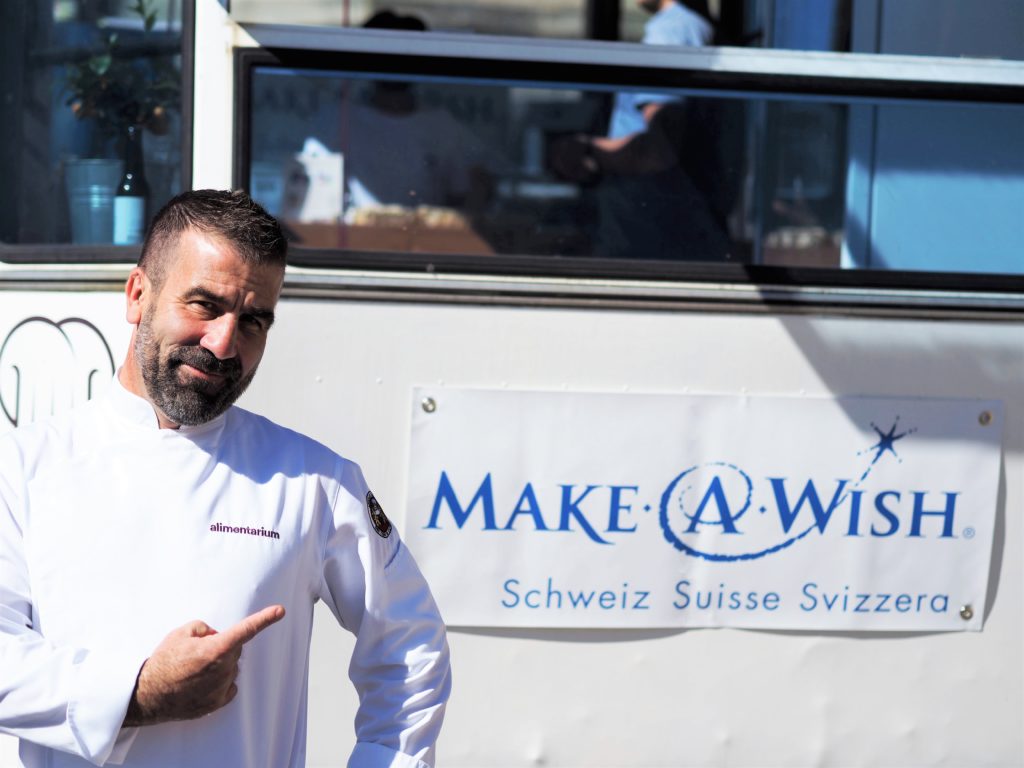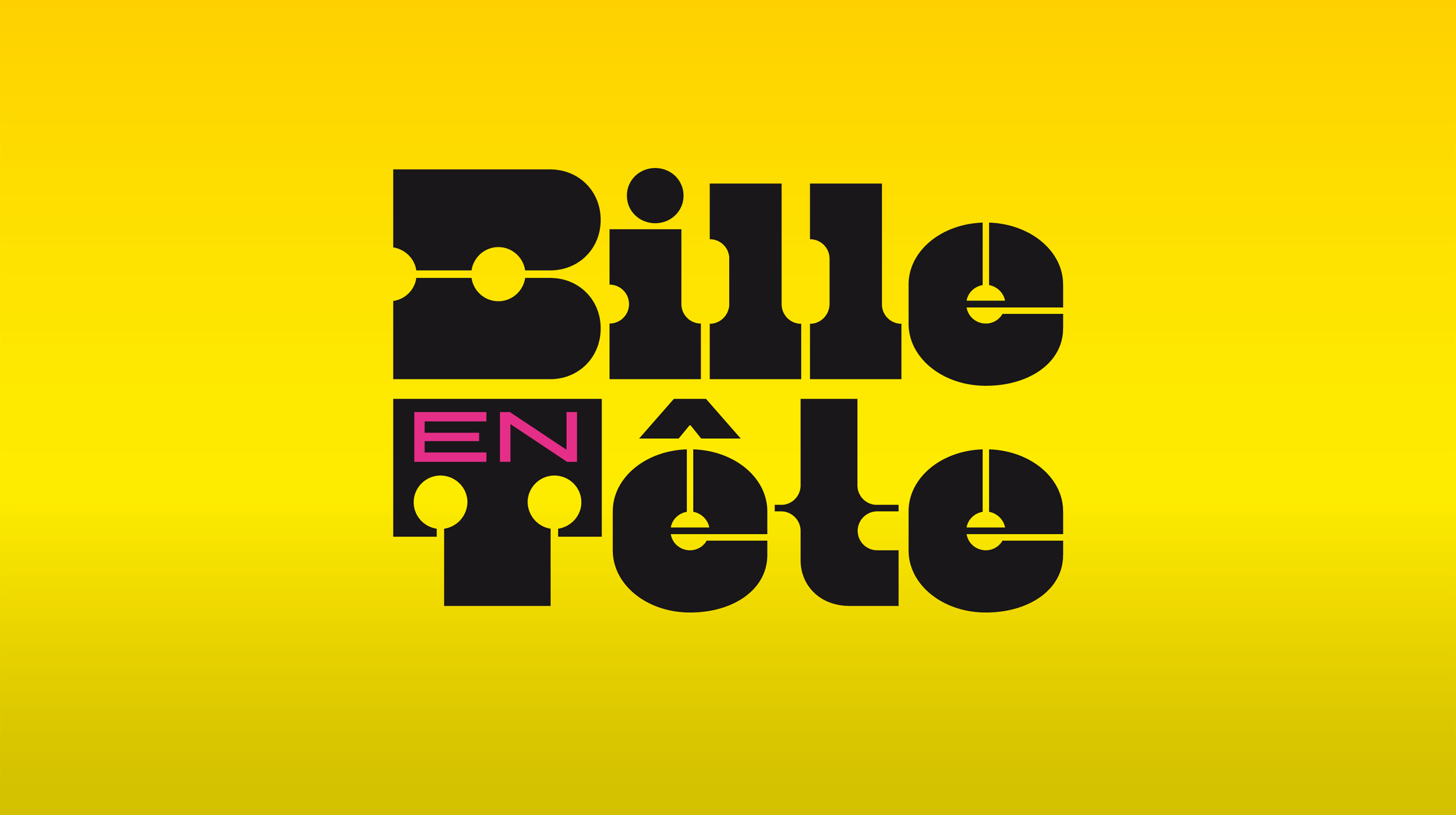 RTS la 1ère | LePie au Salon des Dégustations 2017 à Payerne
RTS la 1ère | LePie au Salon des Dégustations 2017 à Payerne